Dyhntastic is a premier Minecraft server network created by Raphael W. already in 2017. By the years we have grown and changed a lot. Today we offer Bedwars, KnockIt, MLGRush and much more, enter our server network today and convince yourself of performance and quality. We are also part of the Dyhnunity Company which was created by Raphael W. in 2020.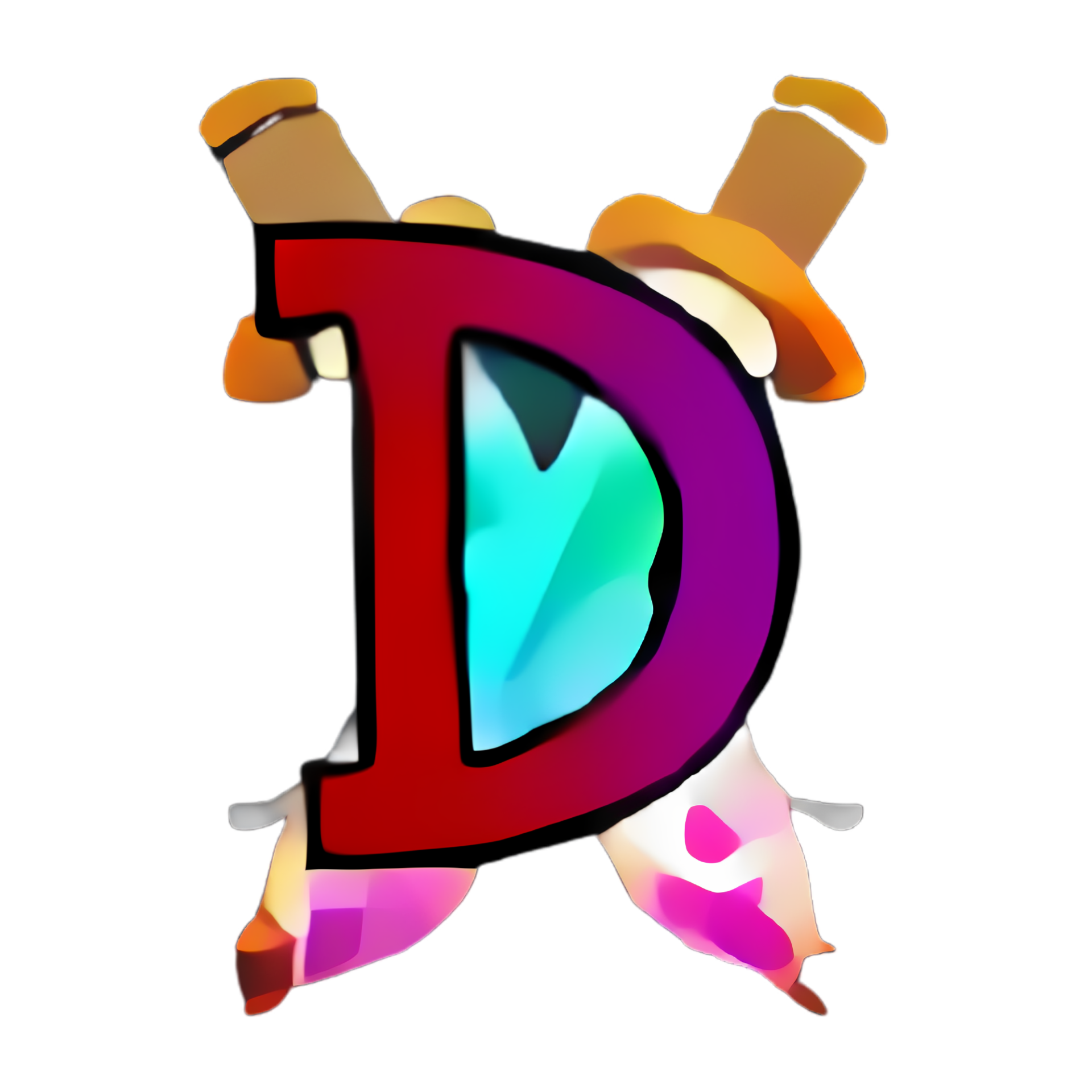 Our servers are located in data centers in Falkenstein and Frankfurt, both of which have the best possible hardware and customized DDOS protection. This guarantees our players an uninterrupted and smooth gaming experience without having to worry about downtime or delays.
Our DDOS protection is tailored to the needs of our players and ensures that outside attacks are blocked before they can even have an impact on the server. This means that our players can rest assured that they will always be able to enjoy their games without being disturbed by unwanted interruptions.
With our servers located in Falkenstein and Frankfurt, we are able to provide a fast and reliable connection for our players all over the world. This means that latency is minimized and players are able to play their games in real time, without delays or jerks.
Overall, Dyhntastic offers an unparalleled gaming experience through the combination of excellent hardware, customized DDOS protection and server locations in Falkenstein and Frankfurt. We pride ourselves on providing our players with a safe and fun environment to live out their love for Minecraft and other games. Visit us today and experience it for yourself!
We offer several ways for our players to reach us, including chat support on Discord, email and ticket system. Our team consists of experienced and knowledgeable people who are ready to assist you with any problems or questions you may have.
We understand that sometimes issues may arise, and we strive to resolve them quickly and efficiently. Our chat support on Discord and via email is available 24/7, so you can reach us at any time. Also, our ticket system allows you to post your requests when it's most convenient for you.
For those who prefer to talk to someone, we also offer very competent voice support in TeamSpeak and Discord. Our staff can help you quickly and effectively. You can always reach us in TeamSpeak or Discord and be sure that you will be assisted by our experienced support team.
Overall, our support is an important part of Dyhntastic and we pride ourselves on providing top-notch support to our players. We are always ready to help you and make sure that your experience with us is as pleasant as possible. Contact us anytime and let us know how we can help you.
We have players from all over the world meeting and making friends on our servers. Our community is very inclusive and supportive and it is easy to meet new people and make friends.
We also have many activities and events organized by our staff to encourage interaction between players and make new friends. These activities include tournaments, contests, quizzes and much more. We are always looking to support and bring our community together.
We also have an active and helpful moderator crew that makes sure all players feel safe and welcome. They make sure that the rules are followed and that everyone has a good time.
Our community is one of the most important aspects of Dyhntastic and we are proud that it is so strong and inclusive. If you're looking for new friends and a supportive community, you've come to the right place. Come and be a part of our community and meet new people.