Dyhntastic is a premier Minecraft server network created by Raphael W. already in 2017. By the years we have grown and changed a lot. Today we offer Bedwars, KnockIt, MLGRush and much more, enter our server network today and convince yourself of performance and quality. We are also part of the Dyhnunity Company which was created by Raphael W. in 2020.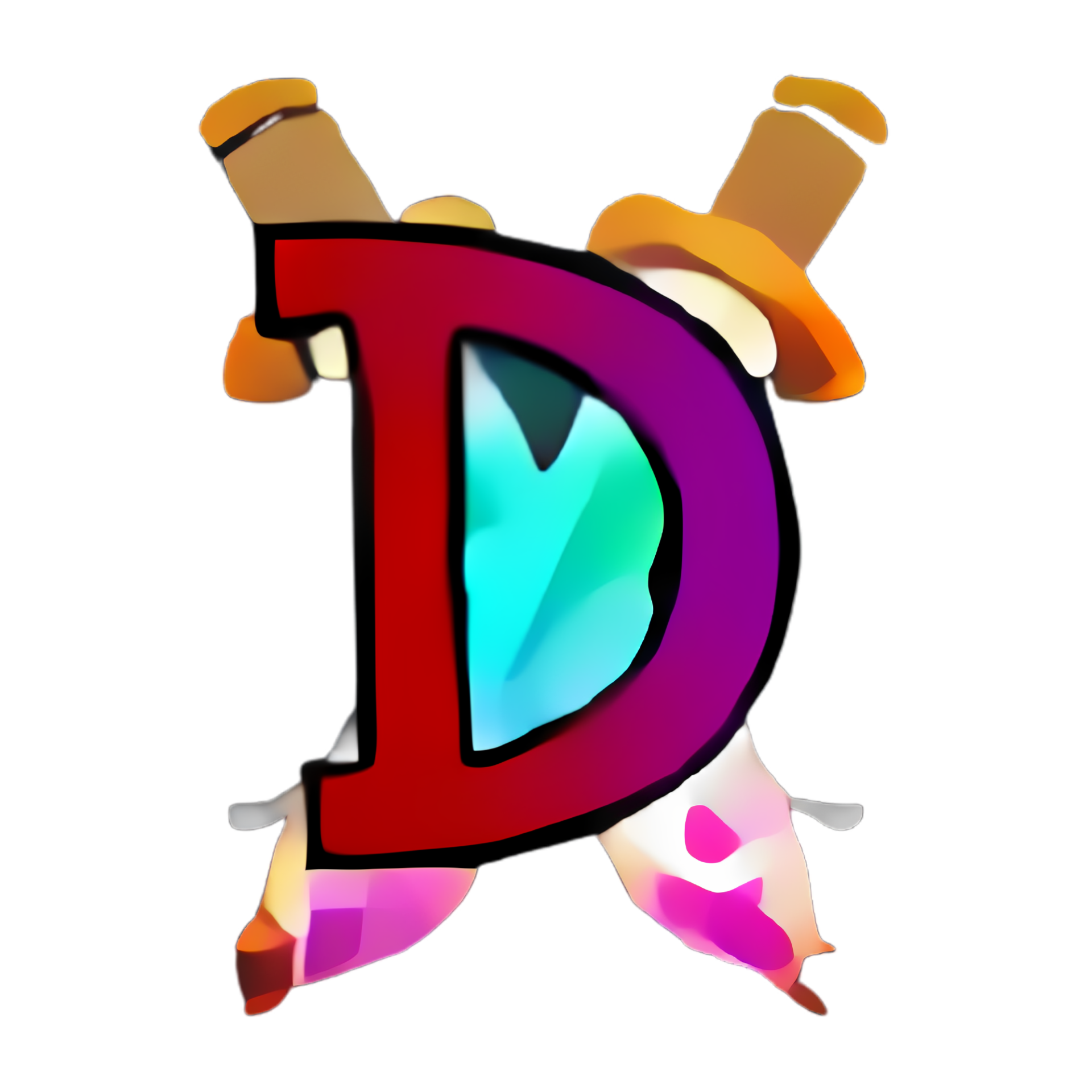 Our servers are located in data centres in Falkenstein and Frankfurt with the best possible hardware and DDOS protection.
We offer you very good chat support on Discord, by e-mail or in the ticket system. We also offer very competent voice support in TeamSpeak or Discord.
We have the community you need to make new friends.